Ethical Investment Australian Equities Portfolio
You can invest in companies which are actively making a positive contribution to a sustainable future
What is the Ethical Investment Australian Equities Portfolio?
The Australian Equities portfolio is designed to suit investors who hold strong ethical values and would like to invest predominantly in small and medium sized Australian listed companies.
The fund aims to provide long-term growth opportunities and outperform the S&P/ASX All Ordinaries Index over the long term, while providing access to companies which meet strict environmental and socially responsible standards.
The portfolio specifically targets investments with positive environmental or social aspects, and aims to exclude investments which damage the environment or cause harm to society.
A key focus of the portfolio is to find companies which are involved in positive environmental activities or which provide benefits to society, such as healthcare, renewable energy, energy efficiency and technology, food, water, sustainable agriculture and education.
Independent Analyst, Mark Forstmann, discusses the Australian Equities Portfolio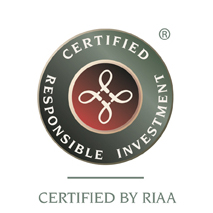 Ethical Investment Funds Management is recognised as a Responsible Investor by the Responsible Investment Association Australasia (RIAA).
This acknowledges our commitment to responsible investing; our explicit consideration of environmental, social and governance factors in investment decision making; our strong and collaborative stewardship; and our transparency in reporting activity, including the societal and environmental outcomes being achieved.
The Ethical Investment Australian Equities Portfolio has also been certified as a Responsible Investment by RIAA, according to the operational and disclosure practices required under the Responsible Investment Certification Program. See www.responsiblereturns.com.au for details.¹
Karen McLeod discusses the Australian Equities Portfolio
Why Invest in the Ethical Investment Australian Equities Portfolio
Specialists
Ethical Investment Funds Management are highly qualified to construct portfolios designed to meet ethical needs while generating a strong return
Meets Expectations
According to RIAA*, 9 in 10 Australians expect their money to be managed with social and environmental impacts taken into consideration.
Future Proof
By investing in industries of the future and targeting investments in emerging areas such as sustainable technology, healthcare and renewable energy, you may help future proof your portfolio.
Unique Offering
A first of its kind managed portfolios, providing access to investments which prioritise making a positive contribution to a sustainable future. Our Ethical Charter outlines what we consider to be a positive investment.
Companies in the Portfolio
Below are examples of the types of investments we select for the Australian Equities portfolio.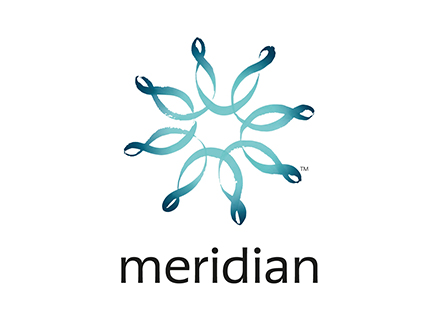 Meridian Energy – Renewable Energy
Meridian Energy Limited is a New Zealand based company which generates 100% renewable energy. It generates the largest proportion of New Zealand's electricity and provides electricity to customers including homes, businesses and farms in New Zealand and Australia, and provides metering, dam consultancy and insurance services. Meridian Energy operates seven hydro stations and ten wind farms in New Zealand and Australia.
Ingenia Communities Group –Sustainable Living
Ingenia Communities Group owns, manages and develops a diversified portfolio of seniors living communities across Australia. Its real estate assets are valued at $224 million and include rental villages, deferred management fee villages, Manufactured Home Estates and three New Zealand student accommodation buildings.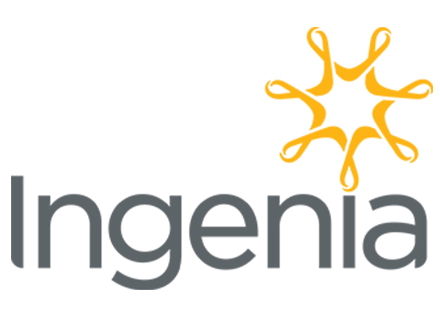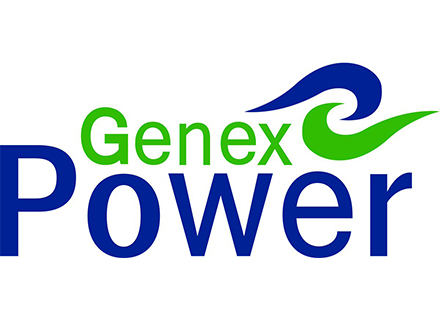 Genex Power – Renewable Energy
Genex Power is an Australian public company focused on the production and storage of renewable energy. Genex is currently developing three innovative clean energy projects located in Northern Queensland.
Arena REIT – Social Infrastructure
Arena REIT manages and develops social infrastructure property assets across Australia. The properties are leased over the long-term to a diversified tenant base in the childcare and healthcare sectors. The company is also a fund manager with a strong track record in the management of unlisted funds that invest in the healthcare property sector..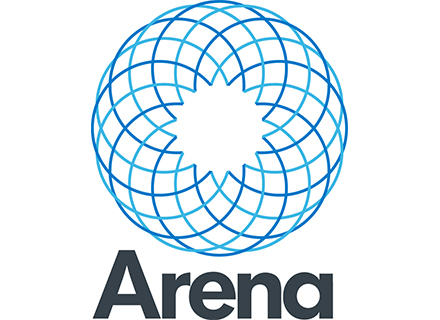 How can I invest?
The Ethical Investment Australian Equities Portfolio is currently available in superannuation and investment on the Hub24, Dash and Praemium platforms. If you are interested in investing in the portfolio, please speak to your financial adviser, or Contact Us.