Ethical Investment Large-Cap Portfolio
You can invest in companies which are actively making a positive contribution to a sustainable future
What is the Ethical Investment Large-Cap Portfolio?
The Large-Cap portfolio is ideal for investors who hold strong ethical values and would like to invest in large Australian listed companies. This fund focuses only the largest and most sustainable and highest rated companies from an environmental, social and governance perspective on the Australian share market.
The Large-Cap portfolio specifically targets investments with positive environmental or social aspects, and excludes investments which damage the environment or cause harm to society. The objective of the Ethical Investment Large-Cap portfolio is to outperform the benchmark of the S&P/ASX 200 over the long term, while providing investors with access to large-cap stocks which meet environmental and socially responsible standards.
A key focus of the portfolio is to find companies which are involved in positive environmental activities or which provide benefits to society, such as healthcare, renewable energy, energy efficiency and technology, food, water, sustainable agriculture, education, community development and social welfare.
Why Invest in the Ethical Investment Mid-Cap Portfolio
Specialists
Ethical Investment Funds Management are highly qualified to construct portfolios designed to meet ethical needs while generating a strong return
Meets Expectations
According to RIAA*, 9 in 10 Australians expect their money to be managed with social and environmental impacts taken into consideration.
Future Proof
By investing in industries of the future and targeting investments in emerging areas such as sustainable technology, healthcare and renewable energy, you may help future proof your portfolio.
Unique Offering
A first of its kind managed portfolios, providing access to investments which prioritise making a positive contribution to a sustainable future. Our Ethical Charter outlines what we consider to be a positive investment.
Companies in the Portfolio
Below are examples of the types of investments we select for the Large-Cap portfolio.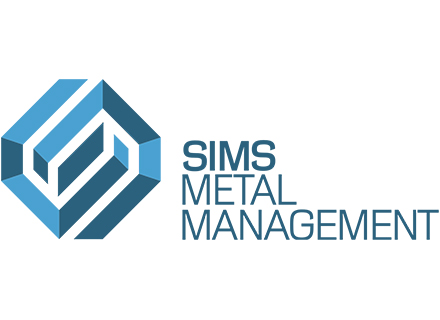 Sims Metal Management – Recycling
Sims Metal Management has built a network of processing facilities in five continents, including the US, Australasia & the UK. Its operations encompass the buying, processing and selling of ferrous and non-ferrous recycled metals. The companies processing capacity operates to the highest environmental and quality standards.
Ramsay Health Care – Healthcare
Established in Sydney, in 1964, Ramsay Health Care is a global health care company with a reputation for operating high-quality services and delivering excellent patient care. The company delivers a range of primary care to highly complex surgery, as well as mental health care & rehabilitation from 480 facilities across 11 countries.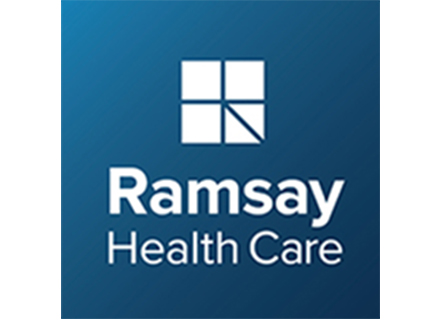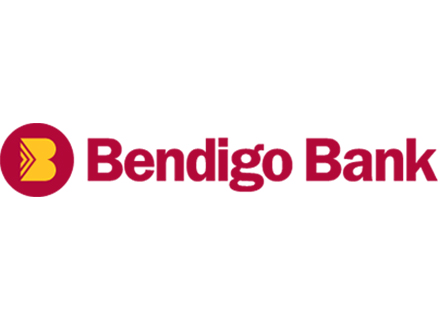 Bendigo & Adelaide Bank – Responsible Banking
Bendigo and Adelaide Bank is an Australian owned community-focused bank with assets under management of more than $65.7 billion. Its network of brands provide a wide range of products & services, including personal and business banking, commercial mortgages and unsecured loans, investment products, insurance & superannuation.
Cochlear – Healthcare Technology
For over 30 years, Cochlear has delivered numerous 'world firsts' in hearing technology with its life-changing hearing solutions. Cochlear's products include a Cochlear Implant, an effective and long-term solution for people with moderate to profound hearing loss, as well as the Baha Bone Conduction Implant.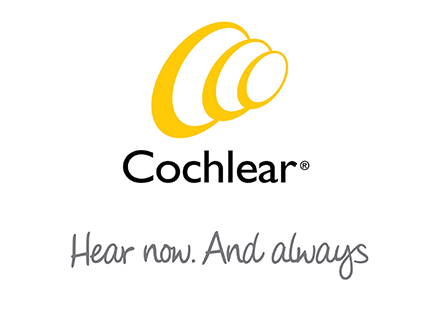 How can I invest?
The Ethical Investment Large-Cap Portfolio is currently available in superannuation and investment on the Hub24 and Dash platforms. If you are interested in investing in the portfolio, please speak to your financial adviser, or Contact Us.